Please Come Join Us!
May 4th, 2019
Guntersville, AL at Civitan Park On the Lake!
If you Like or PLAY a…
Guitar                                  Fiddle                               Dulcimer                                                       Bongos
              Upright Bass  Flute                  Banjo        …or ANY Instrument that is acoustic and needs NO ELECTRICITY.
COME AND JAM WITH US!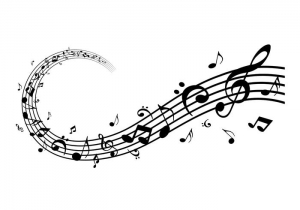 …at the FiRST Ever, FiRST Annual LiveLonger HaPPyFest!  …on May 4th, 2019…on a BEAUTiful Saturday by Lake Guntersville!
Bring your
Stool or Lawnchair, 

your

INSTUMENT

…your

Guitar

or your

Fiddle

or your

Harmonica

 or your

Banjo

or your

One-man Band Contraption

!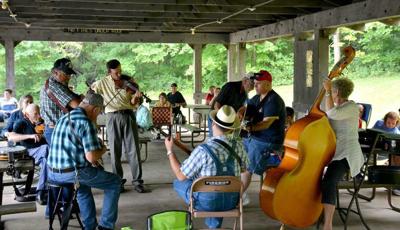 JUST BRiNG iT, SET UP and START PLAYiN or just watch and tap your foot!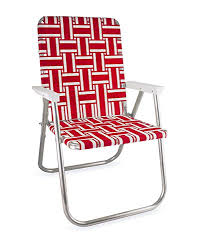 JOIN US TO CELEBRATE LiFE and HAPPiNESS and to HELP RAiSE money for our Local Veterans and Rescue Shelters!
Please call, we want to know you're coming and give you the details.
Call or Text Matthew & Krissy at 256-347-1942  NOW   
🙂