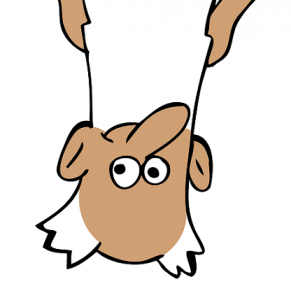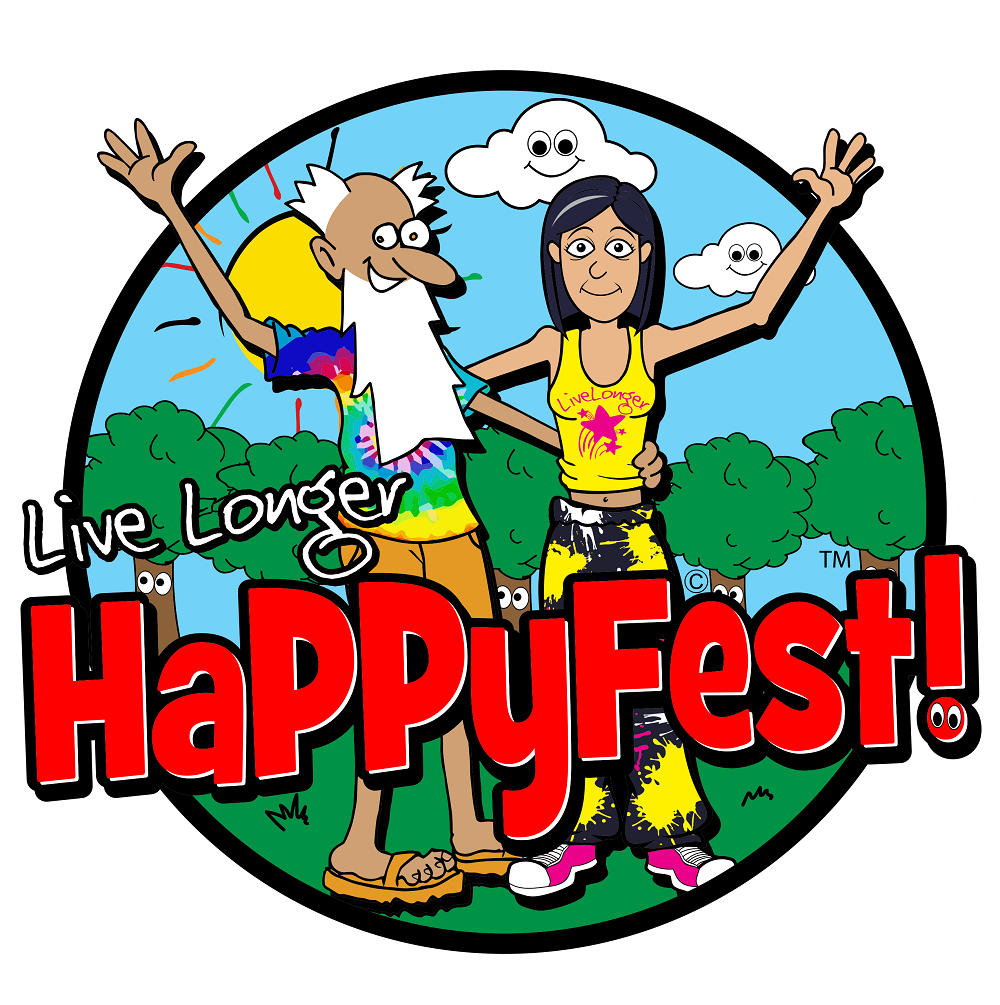 Please Come and Help us Support Project Lifesaver & our Local Rescue Shelters!
May 16th, 2020 (10am -4pm)
Guntersville, AL
(beside Civitan Park on the Lake! (across from Guntersville Middle School in the wooded area)
Back by POPULAR DEMAND!  LiveLonger.Life is hosting the 2nd Annual LiveLonger HaPPyFest!
FREE ENTRY!…NO ADMISSION REQUIRED  (a donation for the cause is much appreciated.  We want to help Project Lifesaver and Rescue Shelters as much as possible so go ahead and set aside what's in your heart to give. We love you and are very GRATEFUL!)
Hey, do you want to Help People, Pets & Planet Live Longer and Happier?
Bring your Yoga mat, your lawn chair, your banjo, guitar, harmonica or any acoustic instrument, a BiG appetite, a Love for music of any genre and Let's HAVE SOME GOOD OLE FASHION FUN!
(LLHF is not responsible for any music license for any any music played at the the LiveLonger HaPPyFest)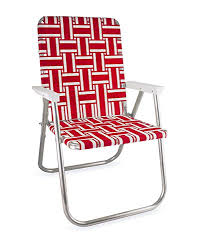 The proceeds will be given to local organizations that Help People, Pets & Planet LiveLonger and HaPPier!
…Such as Project Lifesaver which our local Sheriff's Department is over.
 Check out the "Where we Give" button to read more.
(We are a 501c3.  This is a not-for-profit event)
Starr and I are soooooo EXCITED!      This IDEA has been brewing for a loooong time!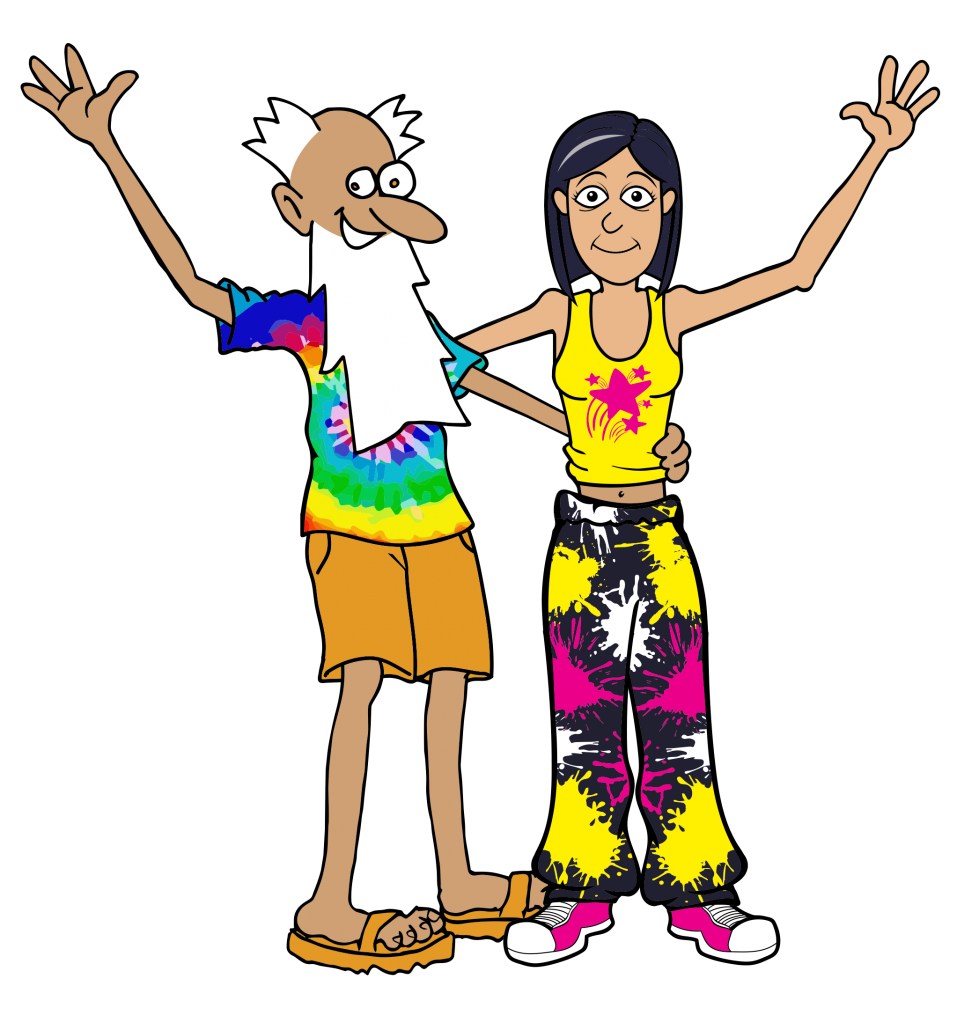 Let me PAiNT a PICTURE of what the LiveLonger HaPPyFest will be like…
As you walk, there is a paved trail with towering trees just next to the water that leads you from the Park area all the way to the Farmer's Market where fresh fruits & veggies, and home-aid goodies will be available.
You'll also see lots of puppies and kitties at for the HUGE adoption event.  They will all be "bright eyed & bushy tailed" so they can hopefully all find the forever homes they've been dreamin' of.
It will be a BEAUTiFUL day and as you walk on the trail, you'll know you've entered into the LiveLonger Enchanted Forest.  You'll see trees with GiANT googly eyes,  colorful flowers, ribbons and banners.  You'll hear laughter, kids playing and most likely some clogging going on with a hoola-hoop girl which is most entertaining.  You'll smell fresh, healthy food cooking from our vendors promoting healthy eating.  You'll see all kinds of FuN happening that will be tempting to try yourself.  You'll hear dogs barking and kitties meowing from all the different shelters and organizations that are there.  You'll see vendors that offer nutritional tips and advice to taking blood pressure and vital signs.  You'll see the BIG BUS accepting blood from donors.  You'll see Yoga mats alongside the lake where Yoga classes will be held.
It will be a BEAUTiFUL Spring day of Knowledge sharin', People helpin', People lovin', Kids playin', Pet adoptin' and a BuNCH More!!!
     
We would be HONORED if YOU were a PART of this Fun & Beautiful Event!!!!
It's all about spreading LiveLonger Knowledge and Helping People, Pets & Planet LiveLonger and HaPPier!
Call or Text Matthew & Kristina for more info.
256-269-1850
Email us:    Happyfestinfo@gmail.com
Message Us:   https://www.facebook.com/livelongerhappyfest