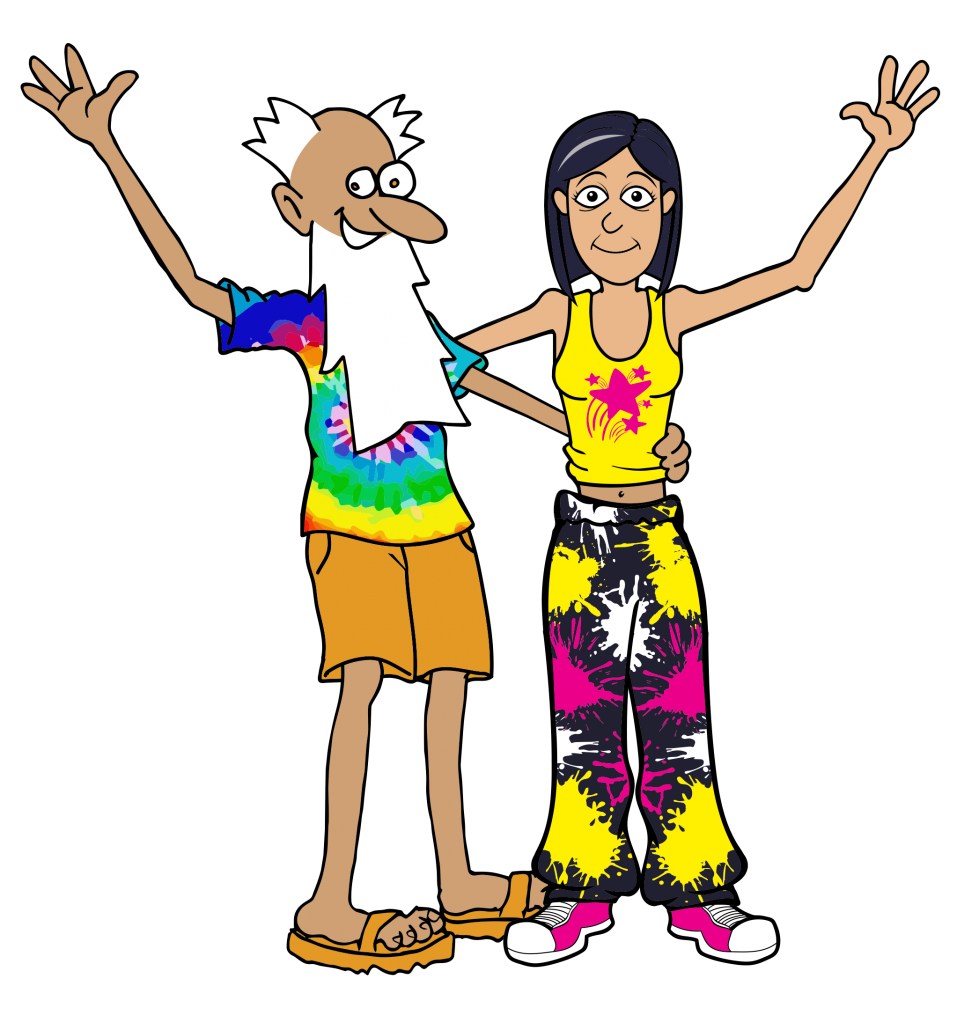 Are you a Vendor?
Please Come and Help us Support our Local Veterans & Rescue Shelters!
May 4th, 2019 (9am -6pm)
Guntersville, AL at Civitan Park On the Lake!
FREE ENTRY!…NO ADMISSION REQUIRED  (a donation for the cause is much appreciated.  We want to help our Veterans and Rescue Shelters as much as possible so go ahead and set aside what's in your heart to give. We love you and are very GRATEFUL!)
I'M A FOOD VENDOR:

  We want all things LiveLonger so that means the FOOD that's served must be a healthier option than what is normally served at festivals.

I MAKE CRAFTS ETC. TO SELL: 

It is known that if you have a hobby then it helps you Live Longer and makes you Happier so if you build, create or design something then that qualifies. Plz CALL!

I PROVIDE A SERVICE

(such as check blood sugar/vitals, massage, consultation etc.) that will help People, Pets or Planet Live Longer and Happier.

I AM A RESCUE SHELTER

I am a Martial Arts Instructor or Survival Expert

I am an artist

I do Face painting / Henna Tattoos

 I have a singin' chicken (oh pls call)

Etc. Etc. Etc……
Fill out VENDOR Application Below!

You can Text Matthew (Igbert's most favorite, #1 assistant) @ 256-269-1850 and he will reply quickly if you need assistance.
We love ya and the fact that you're HERE!
We consider that a sign of goooooood things about to HaPPen!