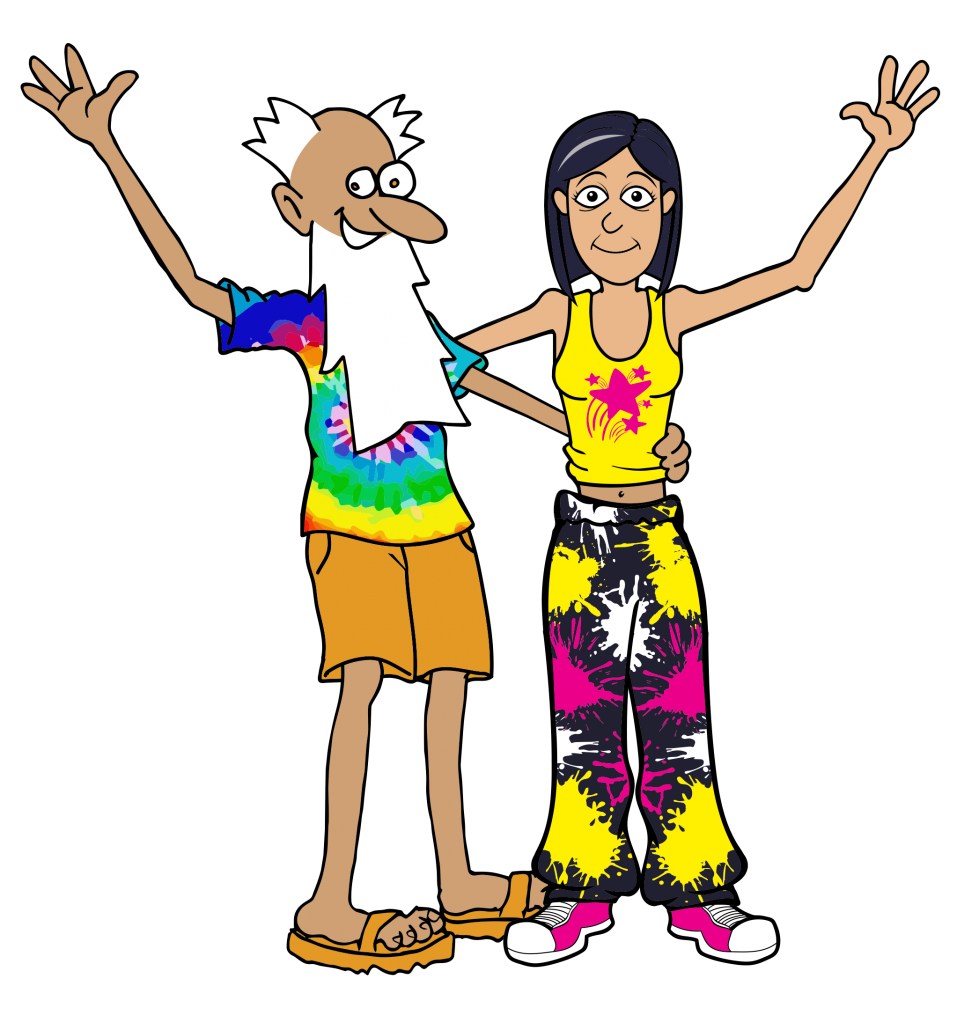 Do you want a Vendor Booth to share your Business, Service, Passion, Art, Craft, Homemade goodies, Food, A cause you believe in, Whatever makes us
Live longer and Happier!
Please Come and Help us Support "Second Chance Shelter" & our Local Businesses!
March 26th, 2022 (9am -2pm)
Guntersville, AL at the Farmers Market location on Sunset Drive
I'M A FOOD VENDOR:

  We want all things LiveLonger so that means the FOOD that's served must be a healthier option than what is normally served at festivals. …NO FRIED FOOD!

I MAKE CRAFTS ETC. TO SELL: 

It is known that if you have a hobby then it helps you Live Longer and makes you Happier so if you build, create or design something then that qualifies.

I PROVIDE A SERVICE

(such as check blood sugar/vitals, massage, consultation etc.) that will help People, Pets or Planet Live Longer and Happier.

I AM A RESCUE SHELTER

I am a Martial Arts Instructor or Survival Expert

I am an artist

I do Face painting / Henna Tattoos

 I have a singin' chicken (oh please call us!)

Etc. Etc. Etc……
Fill out the Application Below!