Below you can read what Second Chance Shelter is all about and see their BiG hearts!
You can go to their facility in Boaz, AL and VOLUNTEER, DONATE MUCH NEEDED ITEMS or ADOPT A DOGGIE!   They can use any help offered and they are very grateful!
They have such an influx of dogs all the time that it's a continual wear and tear on the property.  All the dogs are loved and cared for but assistance in any way helps a bunch!   ….whether it's money or coming down one day to lend a hand.  All HELP is a BLESSING!
Call them up and let'em know you care…   256-561-2411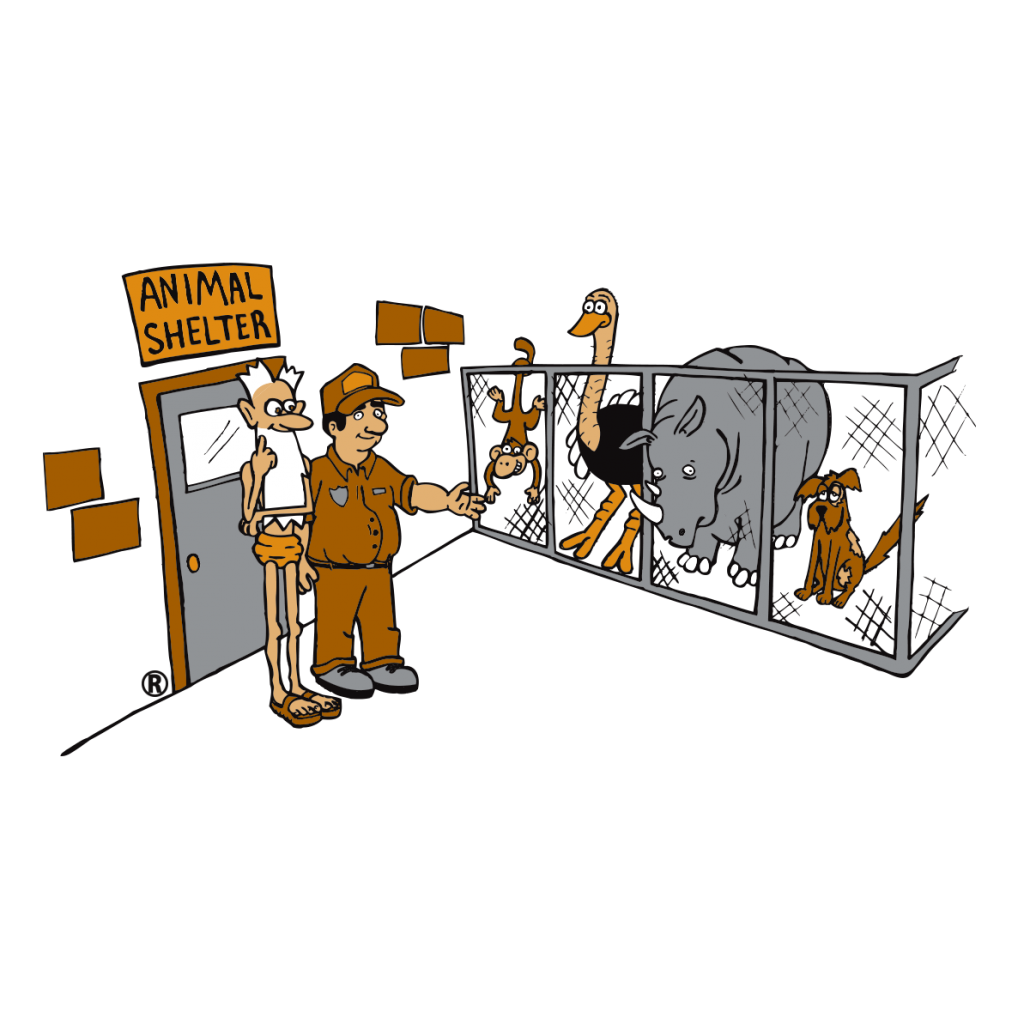 Our Mission is to find loving and lasting homes for adoptable companion animals.
Second Chance Shelter  is a non-profit, no-kill shelter. We place adoptable companion animals in their forever homes where they can enjoy the special bond between people and pets.​
Our dogs are young and old, large and small, playful and proper.  For those looking to include a dog in their family we are sure to have the right dog for you.
We have several special groups of dogs we like to highlight:
Senior Spotlight
Your One & Only
Black is Back
Dogs in these groups are often at a disadvantage when it comes to finding a new family   🙁
There are many ways to get involved at Second Chance Shelter, such as…
…You love working with dogs?   PERFECT!
…You have a talent for raising money?   FANTASTIC!
…You have handyman skills?   BRING IT ON!
No matter what your abilities are you will fit right in.  Learn more…
CLiCKiNG the PiC OF "STARLADOG" BELOW TO GIVE…