Please JOIN us!
May 4th, 2019
Guntersville, AL at Civitan Park On the Lake!
9am – 6pm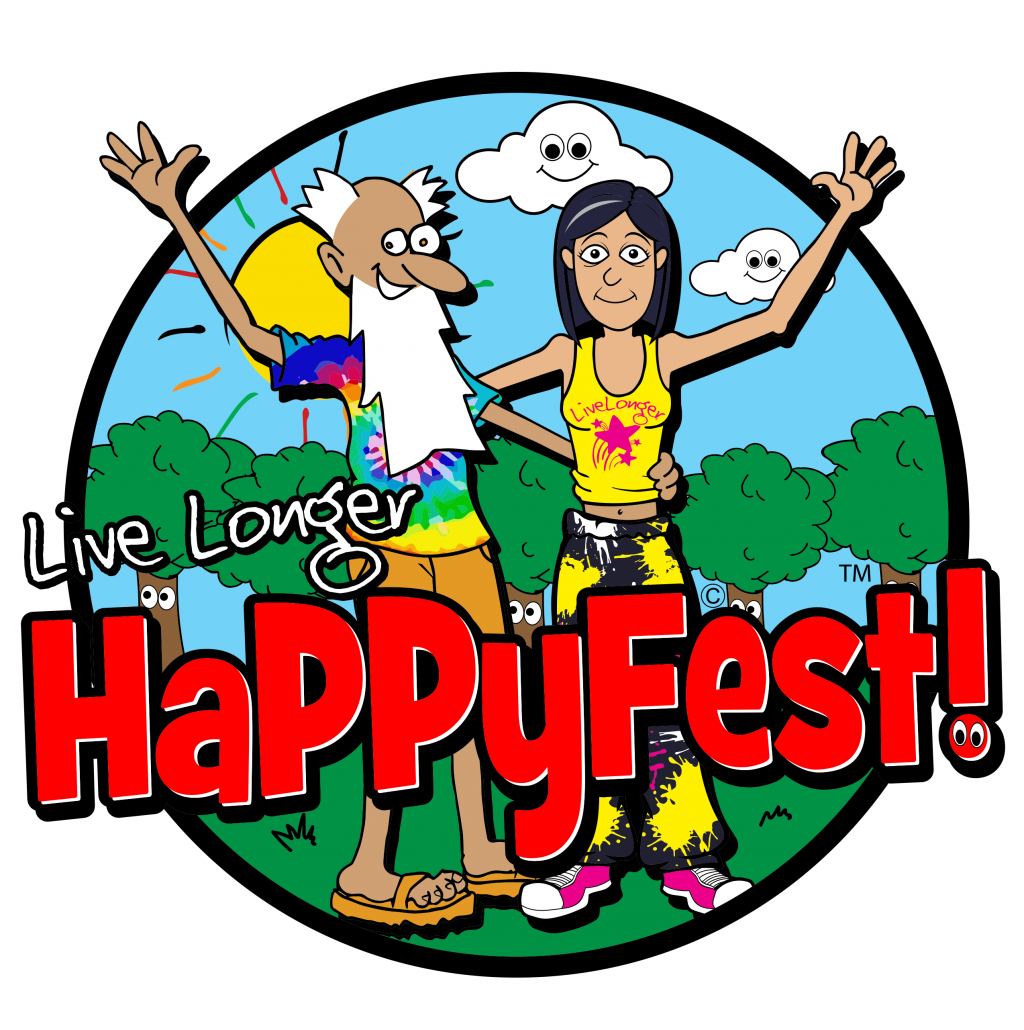 Ya wanna be a part of something really coooool and super gRoOvY?  We want to spread LiveLonger love and joy to the good folks of our community and we are MOST HONORED that you are reading this wanting to HELP out and be a HaPPyFest Helper!  We need serious but JOY-FiLLED folks that can help us now and on the day of the HaPPyFest.  If you can HELP then GO HERE NOW and sign up perty please.  We love ya and can't wait to meet ya!   🙂
WE WILL HAVE A VOLUNTEER MEETING AND WILL BE ANNOUNCED ONLY TO THOSE THAT SIGN UP HERE SO PLEASE MAKE SURE YOU SIGN UP!   We will have the meeting at the Guntersville Library!
Please call/text Matthew & Krissy for MORE INFORMATiON @ 256-269-1850 but sign up first.  🙂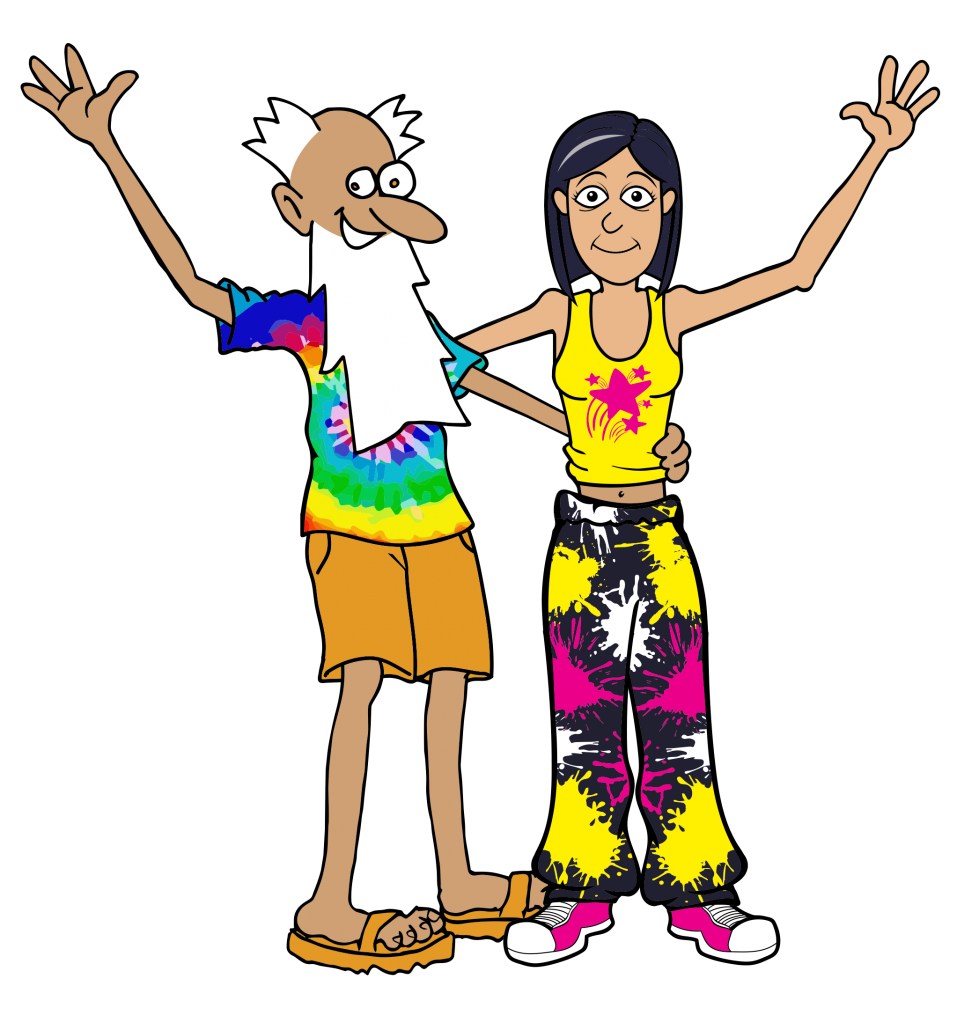 Come join Igbert, Starr and the critters and BE a PART of the FiRST Ever, FiRST Annual LiveLonger HaPPyFest!!!
WHERE?  Civitan Park in Guntersville,AL alongside Beautiful Lake Guntersville.
WHEN?  Saturday – May 4th, 2019 from 9am till 6pm
We would BE soooooooo honored to have your HELP and SUPPORT for a GREAT CAUSE!  (Go to the "Where we GiVE" button to see who we give to)
This will BE the first of many HaPPyFests to come so KNOW that we are creating a real cooool family and dynamic, the LiveLonger HaPPyFest Family!
If you LOVE people and LOVE HELPiNG people and spreading a POSiTiVE message…
If you have a GiViNG and COMPASSiONATE heart…
If you LOVE animals and pets of all kinds, especially kitties & doggies…
If you are HONEST and KiND and LOVE going the extra mile…
If you are a HARD WORKER…
If you have skills like SOCIAL MEDiA or EMAiL or ANY KiND of marketing… (WE NEED YOU  🙂
If you are a LEADER or just LOVE being a part of something AWESOME & BEAUTiFUL!
If this describes you then PLEASE contact us!
We need your LOVE…SKiLLS…GOOD ENERGY…TALENTS…GiFTS…and most of all YOU!