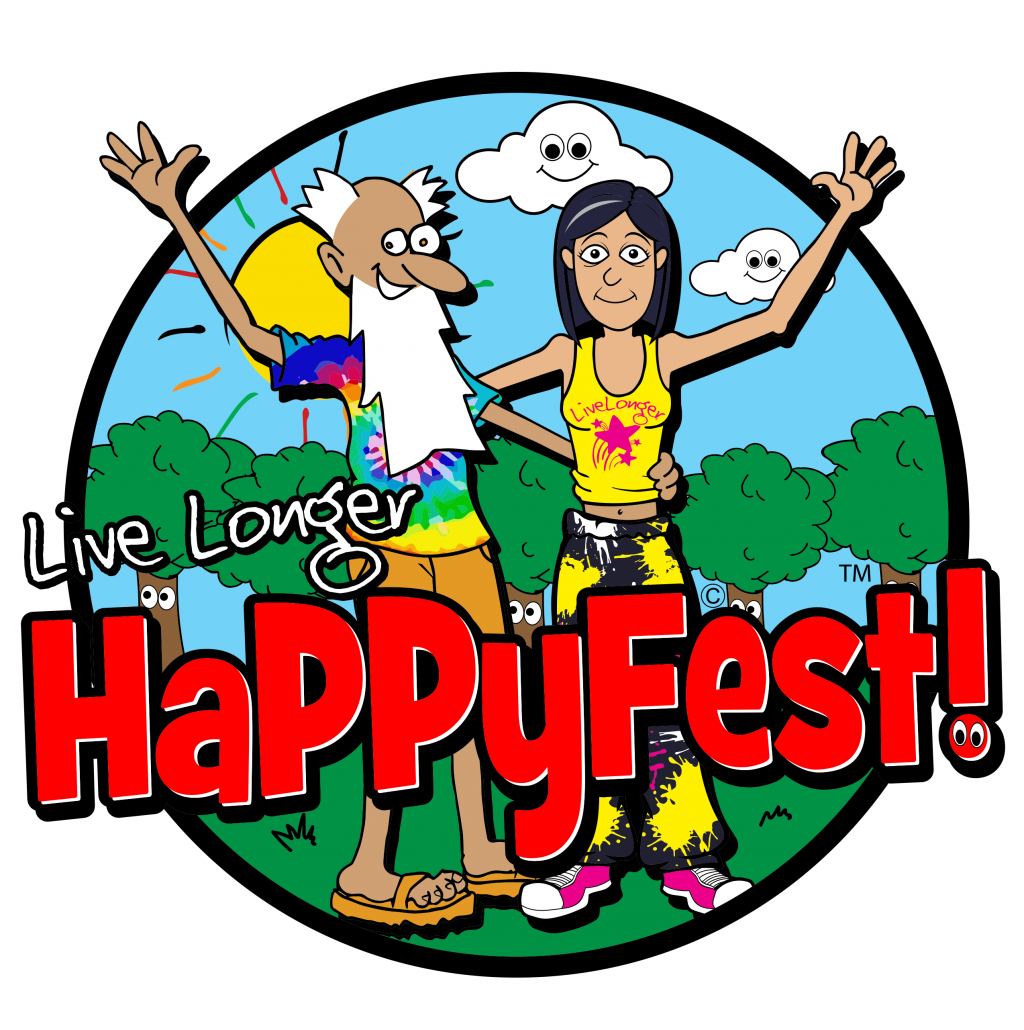 FOR IMMEDIATE RELEASE:
Contact:
Matthew Barksdale/
Kristina Rogers/Jessica Hanners
Phone:
256-269-1850
Email:
Happyfestinfo@gmail.com
Website:
LiveLongerHaPPyFest.com
2nd Annual LiveLonger HaPPyFest!   
Presented By LiveLonger.Life
May 16, 2020 Guntersville, AL 
Come Enjoy a Day of Family Fun, Healthy Food, a Huge Dog & Cat Adoption Event and Lots of Unique Retail & Informational Vendors!
Guntersville, Alabama May 16th 2020 The LiveLonger HaPPyFest® will be a full Saturday of family fun, an open acoustic jamm and a HUGE dog/cat adoption event. We invite everyone to bring their lawn chairs and instruments, and jamm wherever you settle.  We'll have food vendors with healthy & yummy food along with tons of unique and creative retail, health and informational booths to explore. Bring your family and friends for a day of FUN FUN FUN at the 2nd Annual LiveLonger HaPPyFest! 
2nd Annual "LiveLonger HappyFest"® in Guntersville, AL on May 16th, 2020 beside Civitan Park in the wooded area.  "LiveLonger HaPPyFest"® is a 501(c)(3) "not for profit" event. The proceeds will be given to Project Lifesaver and our local rescue shelters such as Second Chance Shelter and God's Feral Feline.  We are all about "Helping People, Pets & Planet Live Longer and Happier"® and spreading positive information and education about how to live longer and happier. Event will run from 10:00am to 4:00pm.